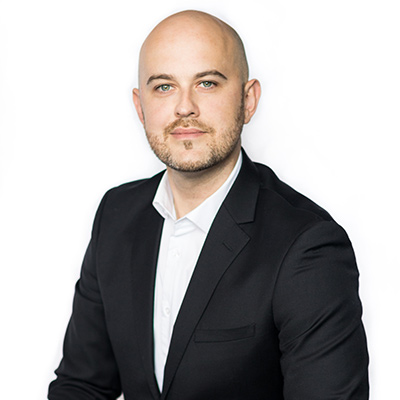 Languages: English / Russian
Ivan approaches Real Estate with a fresh, innovative and passionate mindset. His enthusiastic and caring nature is perfect for matching each client's desires and he is dedicated to his clients with an individualized style that is focused on achieving their goals. Ivan's enthusiasm for helping others and his passion for real estate help him connect with clients and provide them with the best service possible.
Lets Get Started!
Fill out the form below, give us a call at 1-888-446-4775, or simply stop by!
Meet the Team
Our Mission: "We strive to serve an amazing group of people we are fortunate to call clients, who have the vision and dream of Real Estate Ownership & Wealth; clients we will inform, educate and work with through the entire process of buying and selling, to ensure a great decision, while delivering a great experience, every time!"