Kate Daters
Client Care Coordinator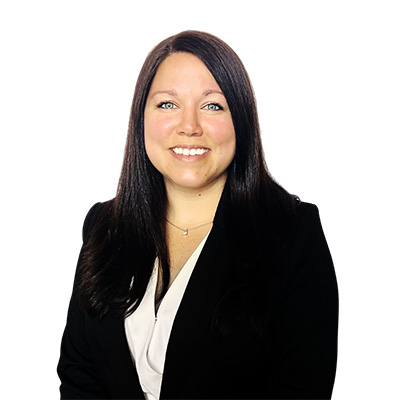 Kate brings a wealth of experience to her role as a client care and support specialist. She is a dedicated and compassionate professional who is committed to helping her clients and team succeed. Kate believes that communication, honesty, and attention to detail are key to providing the best possible service, and always strives to go above and beyond.

Currently residing in St. Catharines, Kate has lived all over southern Ontario giving her knowledge of multiple areas. Kate is a passionate animal lover, avid baker, and accomplished traveler. She spends her time with her two golden retrievers, Charlie and Parker and exploring all that GTHA has to offer!
Lets Get Started!
Fill out the form below, give us a call at 1-888-446-4775, or simply stop by!
Meet the Team
Our Mission: "We strive to serve an amazing group of people we are fortunate to call clients, who have the vision and dream of Real Estate Ownership & Wealth; clients we will inform, educate and work with through the entire process of buying and selling, to ensure a great decision, while delivering a great experience, every time!"